Kush as a cannabis genotype, originates in the Hindu Kush, an 800-kilometer mountain range just west of the Himalayas that runs along the border between Afghanistan and Pakistan.
Kush is primarily an Indica strain with many hybrids now available from licensed growers. This is a potent and durable plant considering its original habitat and tough Himalayan genetics.
Although it's probable that the original genetics are lost, Ocean Grown Kush, or OG Kush, is thought to be the closest strain available.
OG Kush originated in California as a clone (cutting from an existing plant) and currently there are over 100 strains available.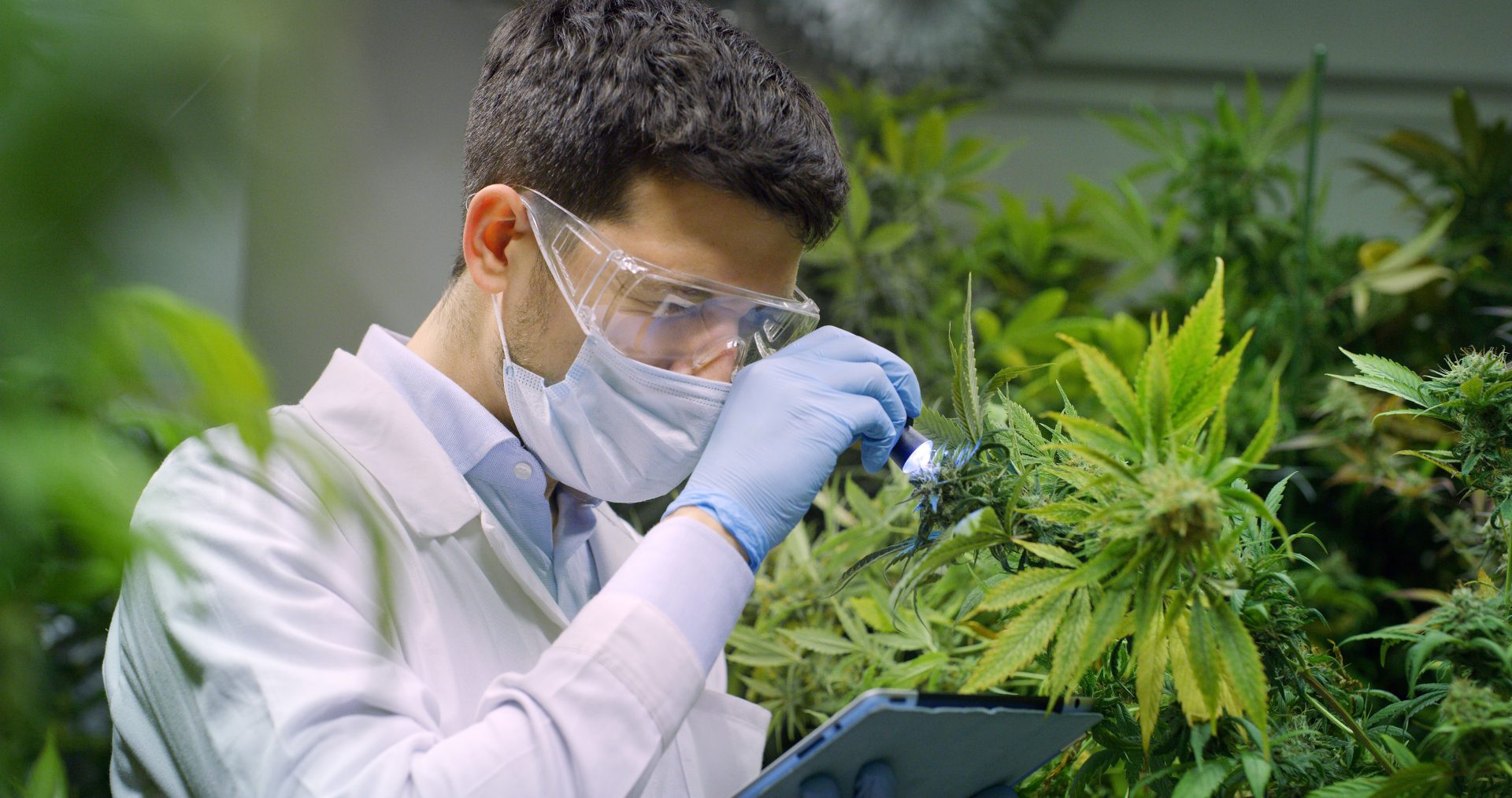 Shop online for:
TWD Indica – Hindu Kush – terpenes = myrcene, pinene and caryophyllene. This is a high THC, indica-dominant strain with earthy, piney and peppery notes. Try TWD's Sour Kush!
Sunset Sour Kush & Head Band – terpenes = linalool, beta-caryophyllene, humulene. Good choice for a high THC, indica-dominant strain. Aromatic spicy pepper and cloves.
Pink Kush – terpenes = humulene, caryophyllene. This is Pure Sunfarms' (operating in Delta BC) cut of Pink Kush from Vancouver Island, and a coastal relative of the legendary OG Kush. Strong aromas, colourful flowers and high-THC potential. Terpenes deliver notes of white pepper, oranges, coffee, earthy tones and butterscotch.
Are you interested in further exploring Kush?
Call our experienced budtenders with your questions, or visit our store in Coldstream to browse our flower collection.
We would love to meet you.
Further Reading: What are Cannabis Terpenes?