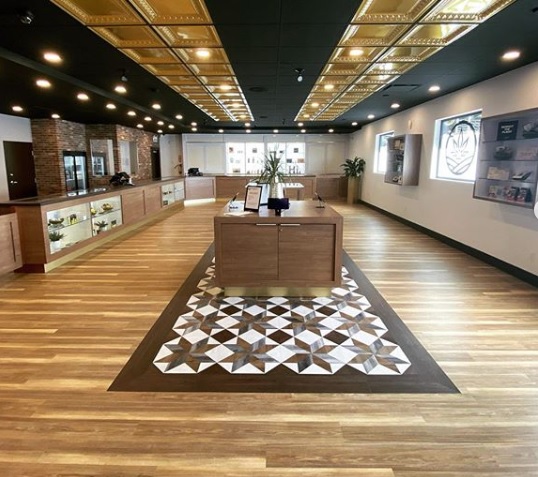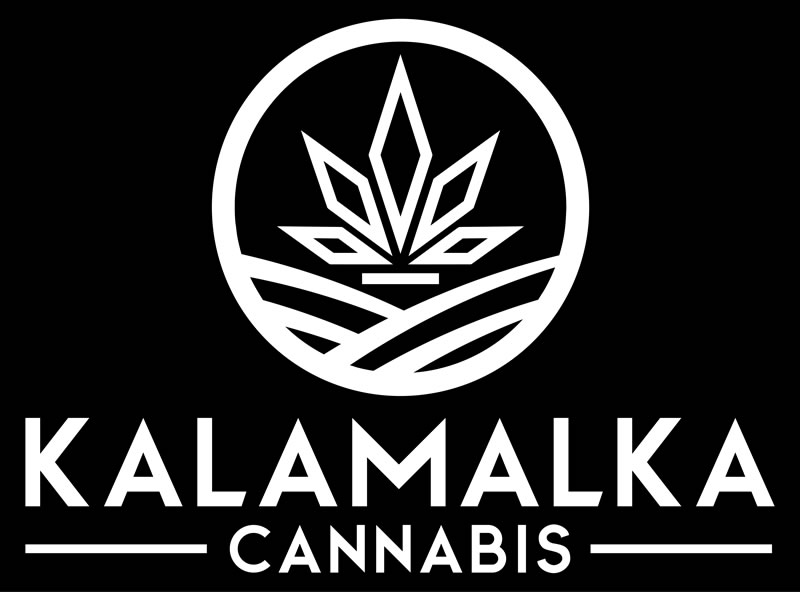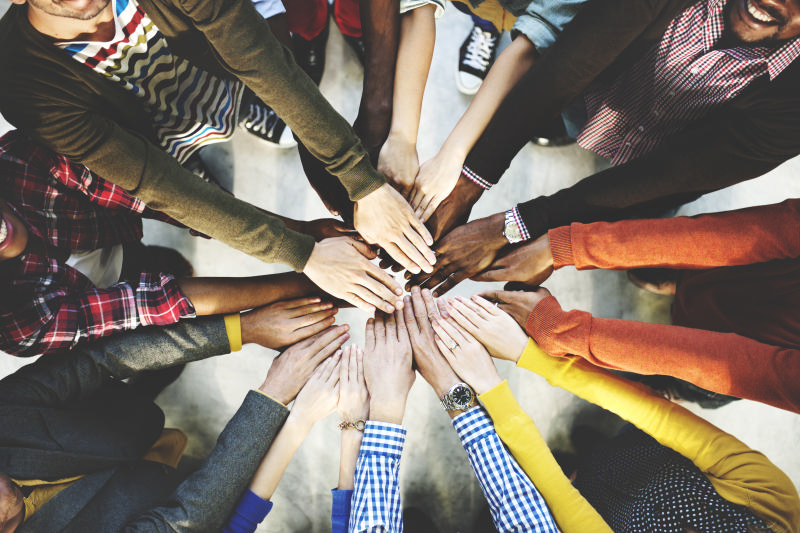 Community
We at Kalamalka cannabis are highly involved in our community. Whether it is the surrounding area of our retail outlet or our online community we will impact the lives of the people in our community in a positive manner.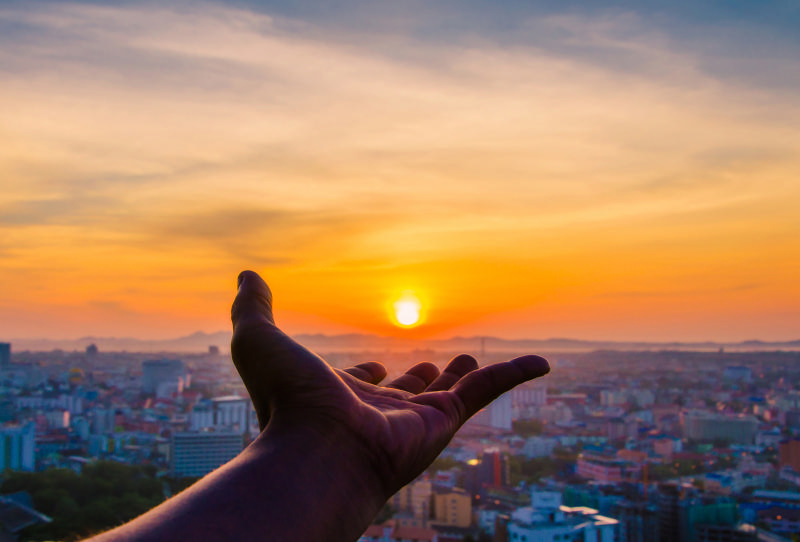 Excellence
We believe in being excellent. If you are going to do something, we believe in doing it excellently. When you enter our community, we will be there serving you with excellence.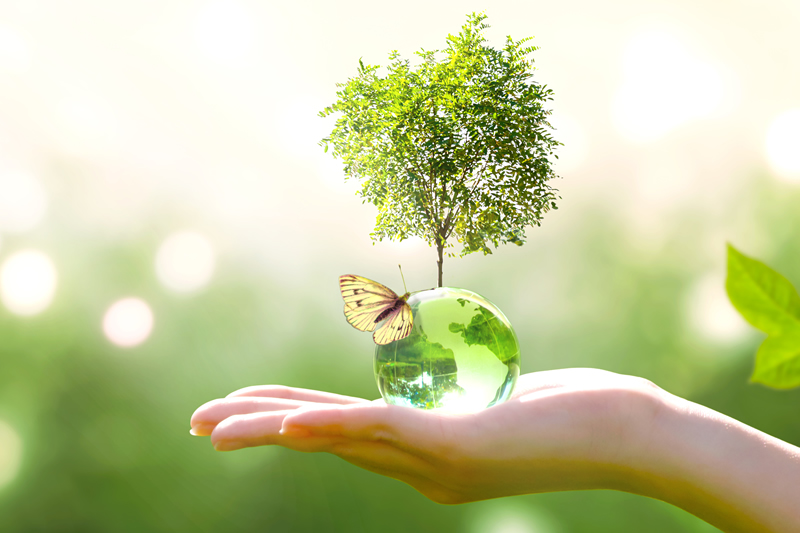 Growth
We strive to bring people together who are like minded and continuously grow our community, to support and educate people to create better lives.
Contact Us Today!
1220 Kalamalka Lake Rd. Vernon BC V1T 6V2
Ph: 778-475-0576
Email: info@kalcanna.com
Get the latest news and specials to your inbox! Just enter your email address below!

---
By submitting this form, you are consenting to receive marketing emails from: . You can revoke your consent to receive emails at any time by using the SafeUnsubscribe® link, found at the bottom of every email.
Emails are serviced by Constant Contact