There is a new level of excellence in town and its name is Kalamalka Cannabis.
Our aim is to make cannabis purchasing an enjoyable and guilt free experience. We realize that for years there has been a stigma around cannabis consumption, we want to break down those walls. As a result we created an environment that exceeds all expectations. Combined with friendly and knowledgeable staff you will be sure to be delighted.
Proudly founded in Vernon we are proud of our community and work hard to support it. We will be here for you to provide an excellent experience!
Join us in doing great things for your community!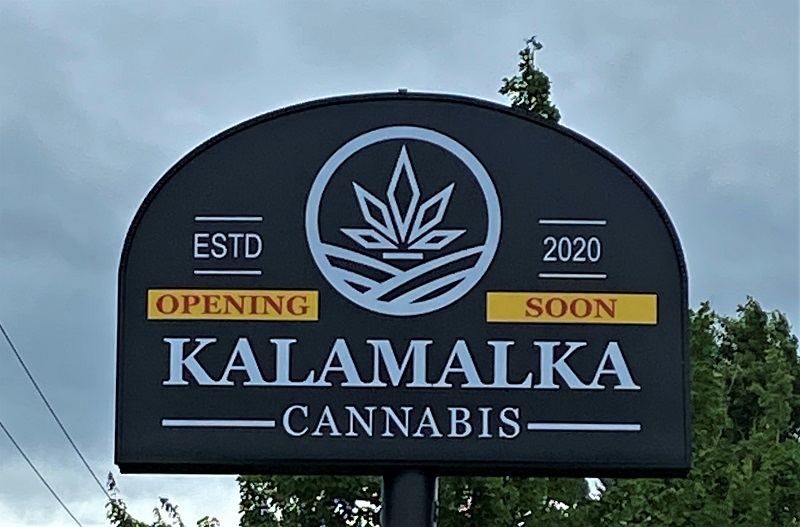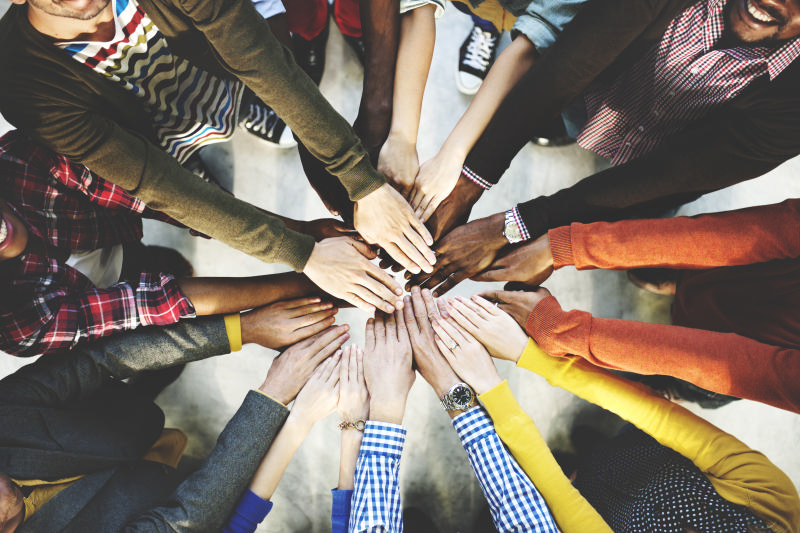 Community
We at Kalamalka cannabis are highly involved in our community. Whether it is the surrounding area of our retail outlet or our online community we will impact the lives of the people in our community in a positive manner.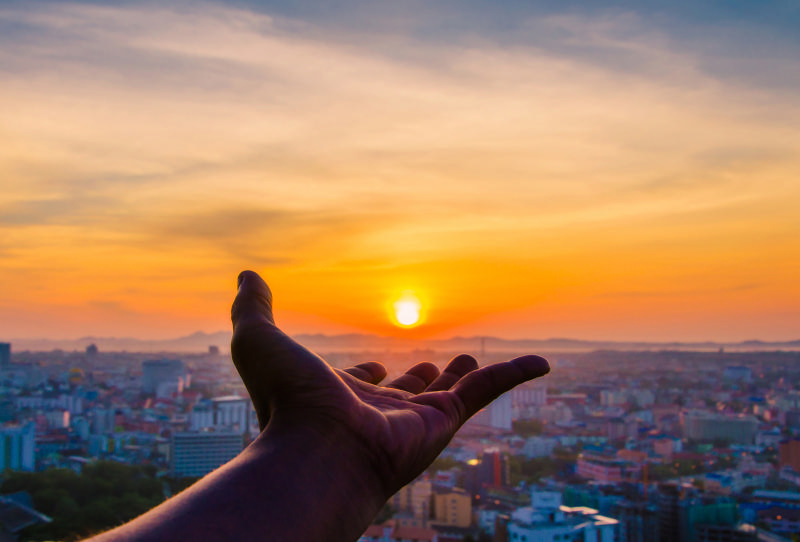 Excellence
We believe in being excellent. If you are going to do something, we believe in doing it excellently. When you enter our community, we will be there serving you with excellence.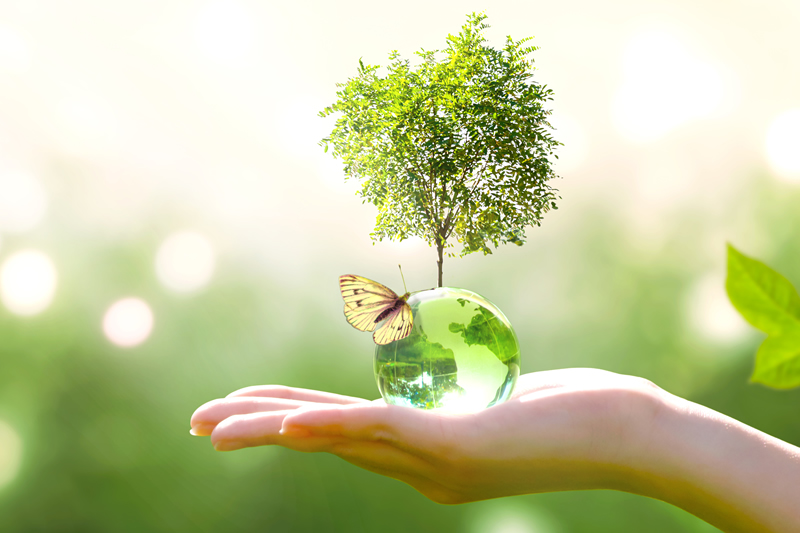 Growth
We strive to bring people together who are like minded and continuously grow our community, to support and educate people to create better lives.