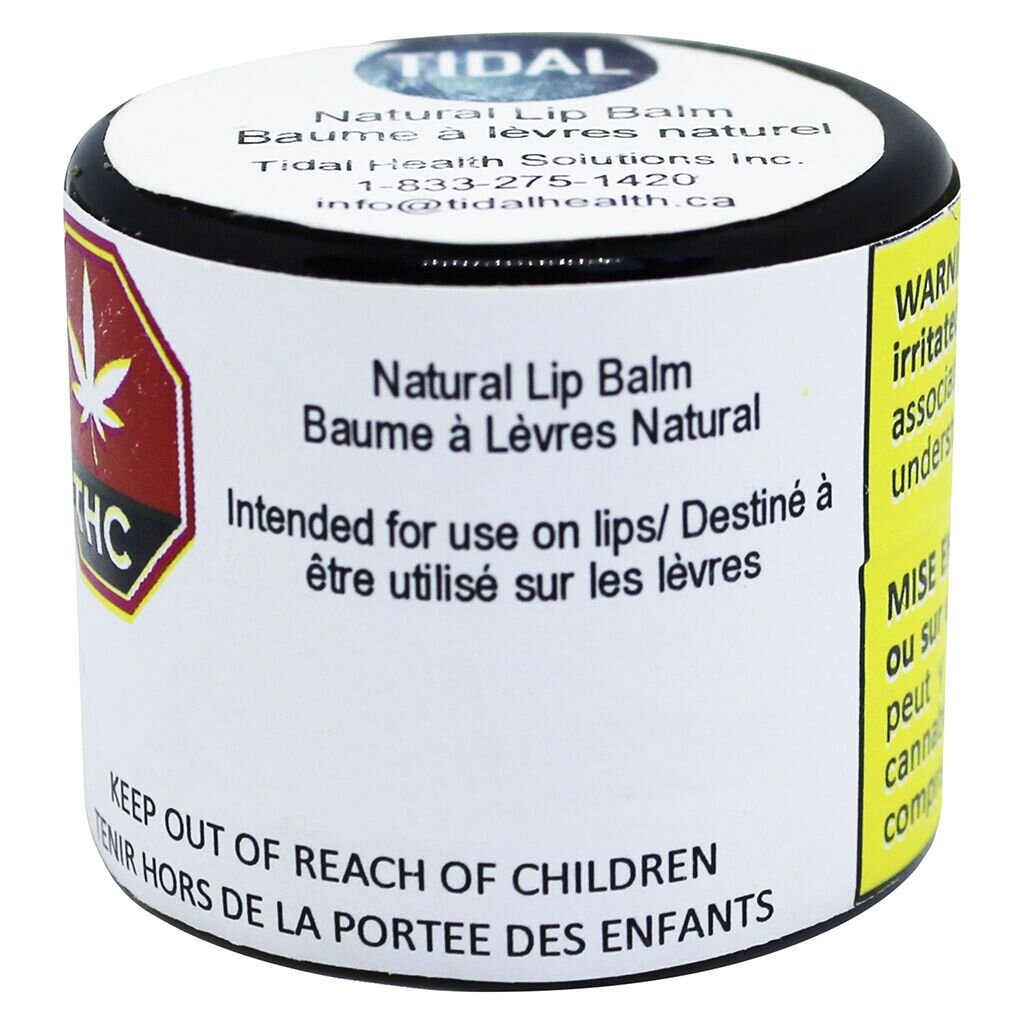 Many are the aches and pains we suffer with after workouts, or long days of repetitious physical work.
Topical cannabis creams are now available infused with extracts, and designed for external applications; they come in several options for customized use.
When applied and massaged onto the skin, CBD/THC transdermal creams deliver percutaneous (absorbed through the skin) relief to tissues and joints.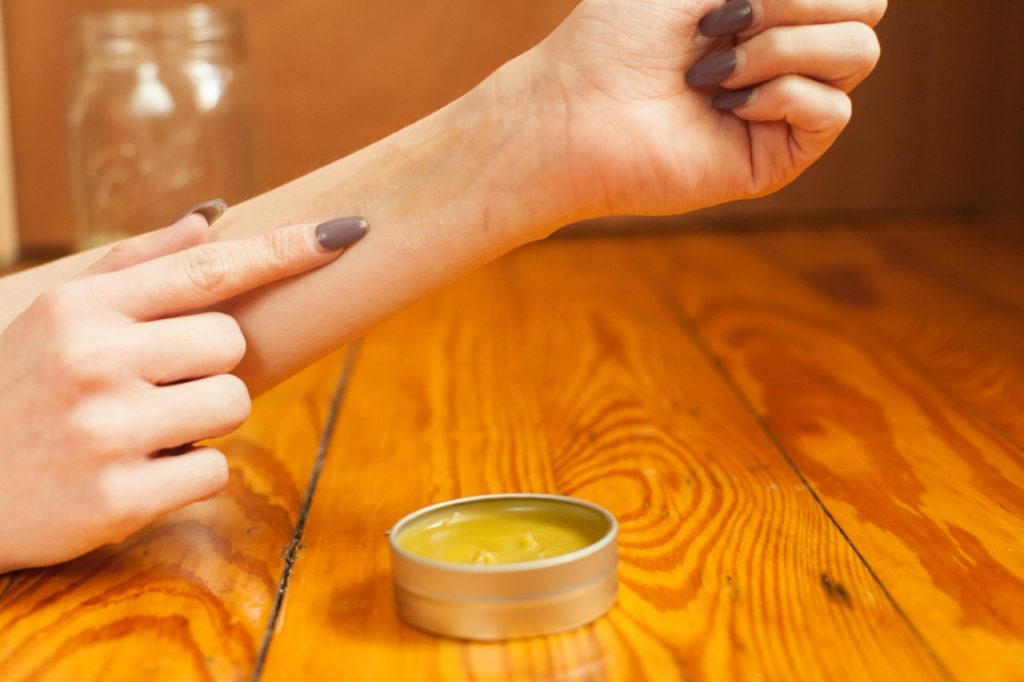 Kalamalka Cannabis offers 1:1 transdermal cream 2by Liv Relief – this Transdermal Topical Cream contains 125 mg of CBD and 125 mg of THC for balanced absorption, and is made with non-cannabis terpenes.
This Cannabis Topical Cream for pain has a mild, natural scent and is absorbed quickly and completely for lasting pain relief.
Rubbing the cream directly onto the painful area enables deep penetration and skin absorption for the controlled release of active ingredients. This can bring targeted relief of inflammation and pain.
Our transdermal topical creams are plant-based and made with natural ingredients and cannabis distillate. These ingredients may include water, glycerin, cannabis sativa, Mangifera indica (Mango) seed butter, fennel oil, and sage leaf extract.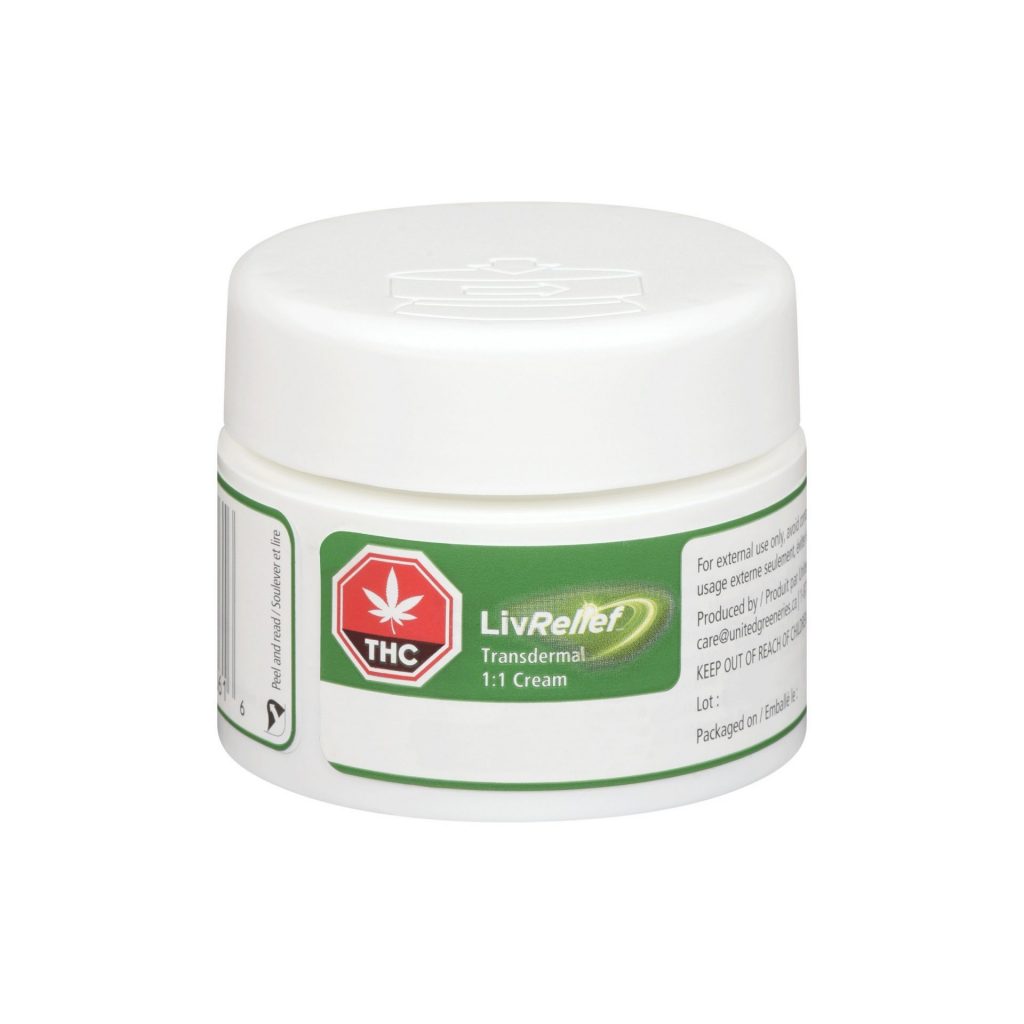 As with many THC or CBD products, the potency and concentration may vary by batch.
Topical creams are effective because they penetrate the skin and bring pain relief significantly faster than oral medication. T
hey are long-lasting for sustained pain relief and target specific areas- rather than pain medications in the form of pills that pass through the digestive system, breaking down and reaching your bloodstream before delivery throughout body. If you have any questions about our transdermal creams, please call us.