Back in the early days (pre cannabis legalization), British Columbia, and the Okanagan Valley in particular, became very popular with some folks from the USA who were looking to settle down somewhere after the Vietnam war. Some came to the Okanagan because they did not want to go to war. The conscientious objectors.
Well, as the story goes, many of these settlers were world travellers and when they arrived they planted some marijuana seeds they had acquired during their travels.
In no time the growing of Cannabis in British Columbia, and the growing of Cannabis in the Okanagan Valley in particular, became commonplace and there it was, the birth of the British Columbia Black Market in Cannabis, Okanagan Valley grown cannabis – or BC Bud.
BC Bud, as it had been known, was tasty, potent and in high demand (pun intended).
Fast forward to modern day, a rapidly growing legal cannabis industry, and we see the birth of a local company with a desire to create their own unique strains of cannabis to offer to the public.
This is Doja Premium Cannabis.
---
The Doja Grow Story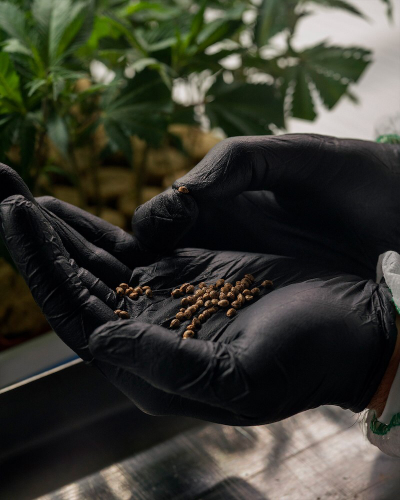 The folks at Doja have a real passion for cannabis. That passion is what drives them to do things a little differently than most other cannabis producers in British Columbia, they understand that every strain of cannabis is different.
For that reason they painstakingly design custom grow environments, nutrient regimens and pruning techniques for each of their cultivars, making sure that all of the plant's needs are accounted for.
---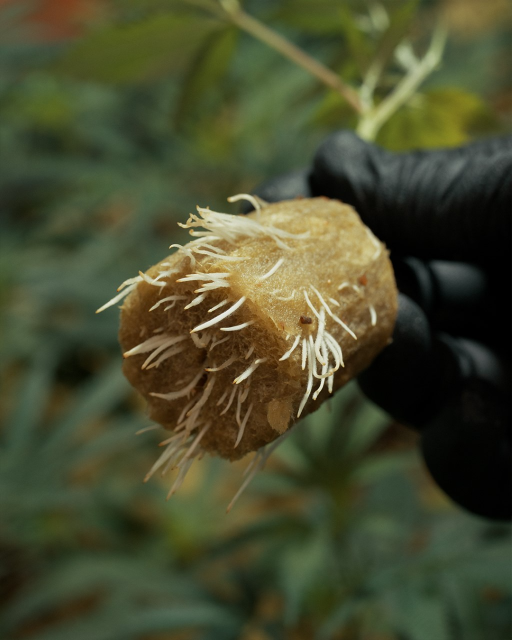 As one of British Columbia's Premium Cannabis Producers, Doja uses state-of-the-art technology as well as a few old school techniques, to give plants everything they need with the lowest possible energy footprint.
They accomplish this by using reverse osmosis water for all their watering needs, using Certified Organic and BioControl pest management systems to ensure the health and sustainability of the cannabis plants. Add to that, the use of classic lighting techniques promoting positive growth cycles and plant health.
---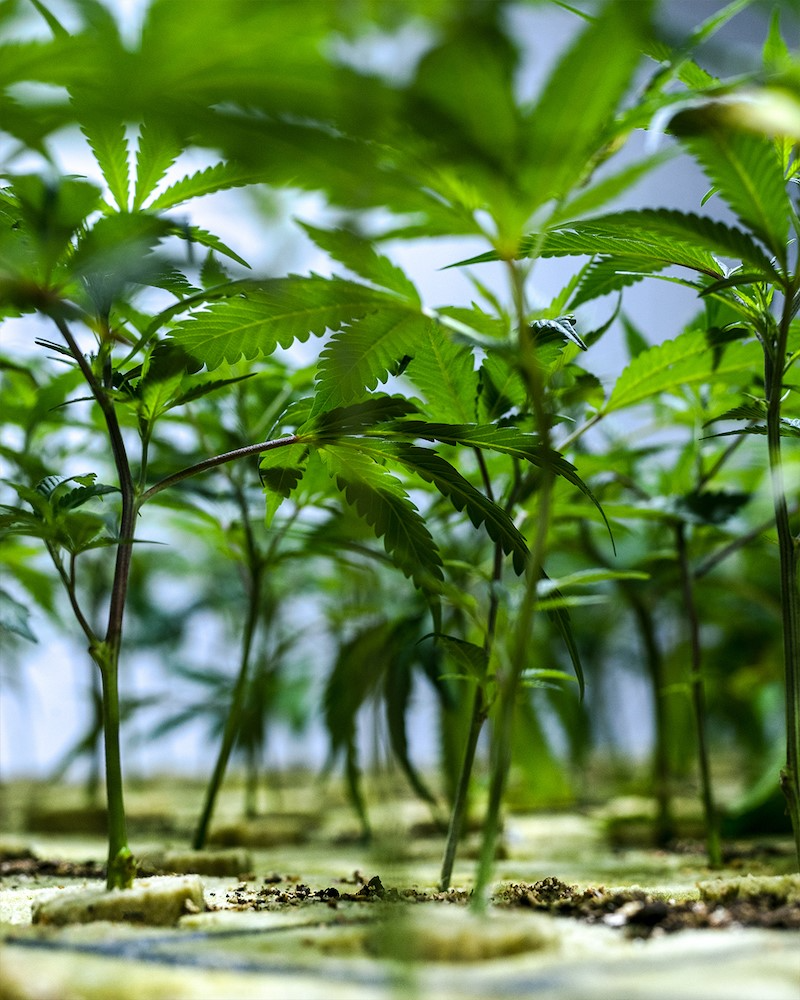 At Doja Premium Cannabis every strain is flushed, hang-dried and cured for more than double the average time. This guarantees that their bud is dry all the way through. The extra drying time allows our cultivars to retain their full flavour and nose.
---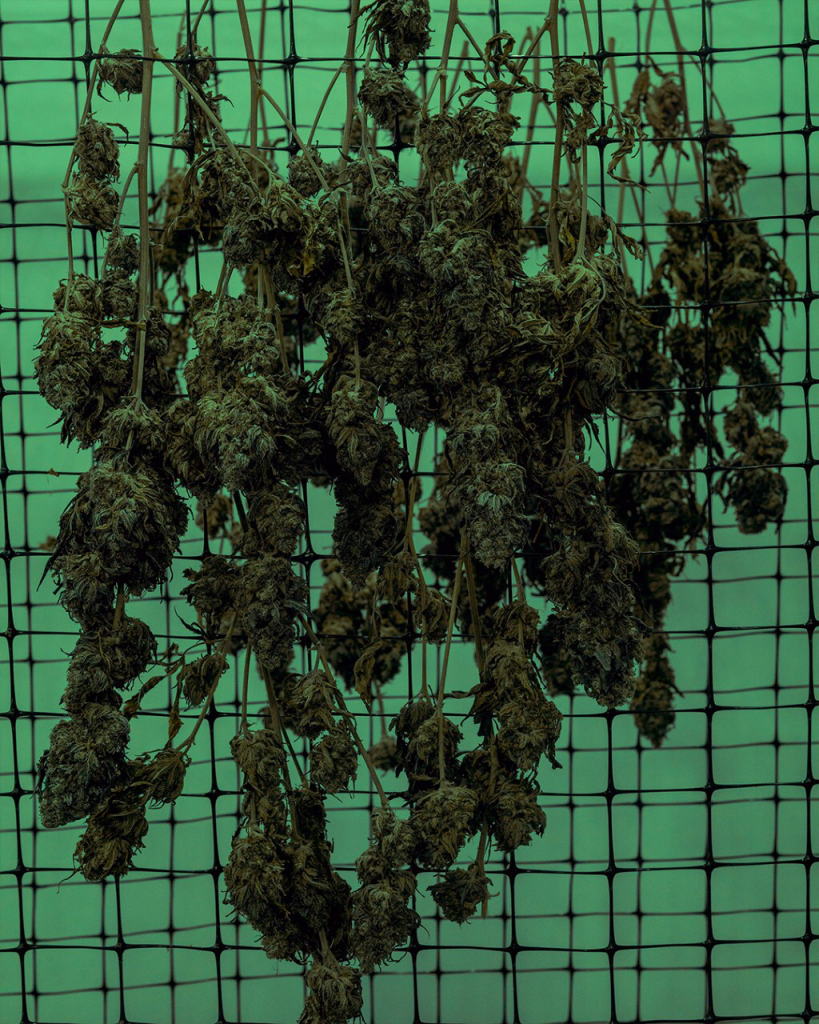 Staying true to their culture, the folks at Doja Premium Cannabis continue to hand trim every plant to ensure they capture the best bud with no loss. Leaving the leaves on the plant also protects the bud during trimming, preventing flat spots.
---